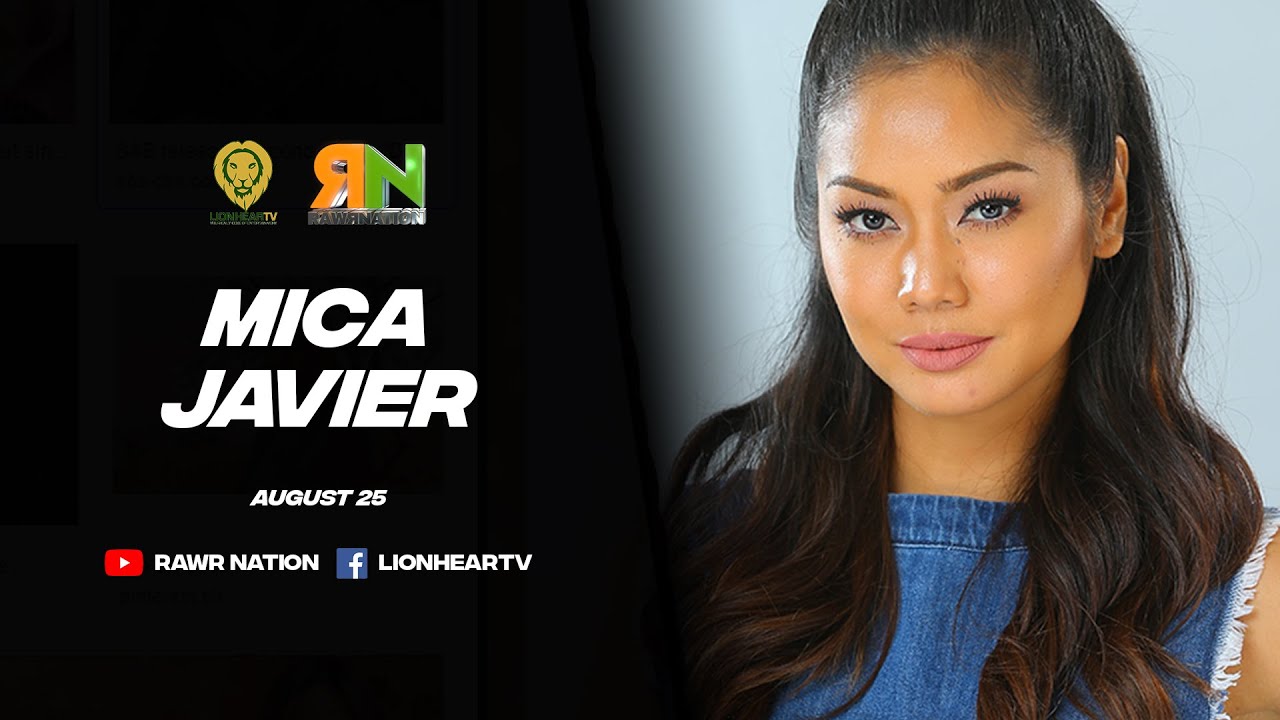 Mica Javier wants to remind us to choose love
Init sa Magdamag star Mica Javier has recently released her new single Love is, which manifests her great love for music and echoes her positive outlook in life.
"Love Is" is her very first album that has been added into a lot of playlists like Spotify during its first week and has been starting to gain listeners not only here in the Philippines.
In an interview by RAWR Nation with Mica, she revealed that the inspiration behind the album is 1 Corinthians 13 which indicates that "love is patient, love is kind. It does not envy."
This is also one of the verses mentioned during her wedding with Filipino-American singer-songwriter JayR on March 1, 2020.
She aims to connect with her fans and reminds them to stay positive amidst the challenges and negativities, especially during this pandemic.
"Gusto ko maglabas ng something positive na mareremind ang tao na let's choose love," Mica said.
She added that she wants to encourage people to choose forgiveness, acceptance, understanding, and love with her new song.
In the meantime, Mica is more into pop with a bit of influence of RNB. When asked what her inspiration for her taste in music is, she gaily stated that her preference keeps changing. She started with the classic old school like Beetles, which her parents always listened to when she was a kid. After becoming aware of the different genres, pop-rock artists and chicks caught her interest with guitars like Avril Lavigne. After the rise to fame of 90's hip hop and RNB, she shifted into this style. Being into dancing has also made her fonder of this genre.
Mica also considers Jennifer Lopez the one with the greatest impact and influence on her music style. Looking up to the American actress-singer-dancer-businesswoman convinced Mica that she could be an artist while being an entrepreneur.
Mica expressed that she desires her music and her every craft uplifts the crowd into believing that they can achieve their dreams.
The post Mica Javier wants to remind us to choose love appeared first on LionhearTV.