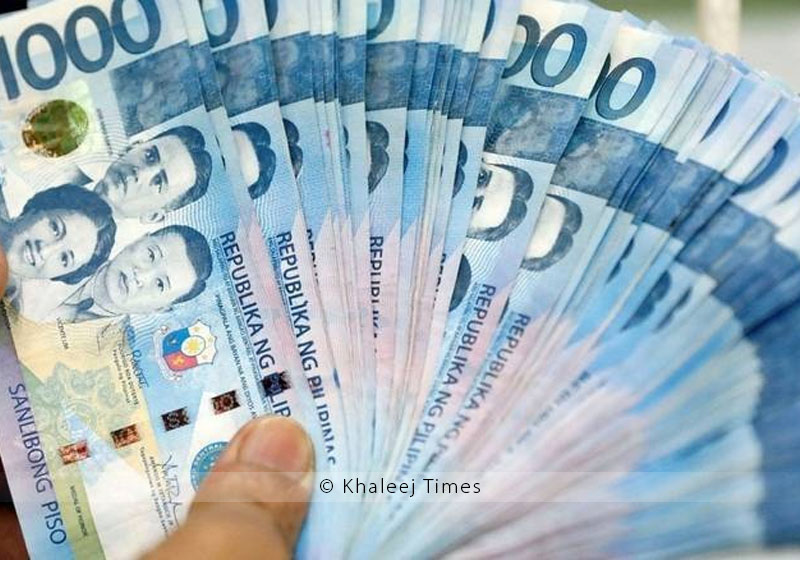 Filipino expats' guide to Philippine health insurance contribution
The Philippine Health Insurance Corporation (PhilHealth) issued a new circular reminding Filipino expats of the increase in their contributions.
Starting this year, Filipinos working and living abroad are required to pay three per cent of their monthly income for PhilHealth coverage.
Khaleej Times called the corporation's hotline to seek clarifications for frequently asked questions.
I am already a PhilHealth member based on my previous employment in the Philippines. How do I register as overseas Filipino worker (OFW)?
If you are living abroad, you'll have to submit a number of documents via e-mail (ofp@philhealth.gov.ph). These documents include:
Accomplished PhilHealth Member Registration Form (PMRF), which can be downloaded from the corporation's website
.    Two valid IDs
.    Proof of employment or income, which can be any of the following:
Overseas employment certificate (OEC)
Valid employment contract
Valid working visa or entry permit ?- Valid company ID issued by your employer
How will I know how much I should pay as premium?
Upon PhilHealth's receipt of your documents, you shall receive a reply regarding your membership and your mandatory contribution.
What if I don't pay the PhilHealth contribution?
Under the Philippines' universal healthcare law, overseas Filipinos are classified as 'direct contributors', therefore, "payment and remittance of premium contributions is mandatory".
Once they return home for vacation or other purposes, their PhilHealth payment records shall appear when their documents are checked prior to their departure from the country. If there are missed contributions, the expat should settle them first – along with compounded interest – before he or she can be allowed to travel.
Can I pay the premium every month?
While the premium is computed based on the monthly income, payment shall be made every three-month, six-month or full 12-month period, according to the PhilHealth circular.
Do Overseas Filipino Workers have to pay the full premium now?
Considering that 2020 is the transition year, an initial payment of P2,400 (Dh175) can be made to meet the new policy requirements. The remaining balance, however, shall be settled within the year.
By January 1, 2021, the minimum acceptable initial payment is a three-month premium based on the prescribed rate at the time of payment. Still, the member has the option to pay the balance in full or in quarterly payments.
Where can OFWs pay in the UAE?
Accredited collecting agents overseas are listed on the PhilHealth website. In the UAE, payments can be made through exchange houses like Al Ansari, Al Fuad Exchange, Al Ghurair International Exchange, Al Rostamani, and Lari Exchange. Keep the transaction receipt as proof of payment and ensure that your contribution is recorded in your account. Members can check their records through PhilHealth's online portal.
Will PhilHealth cover OFWs hospitalisation in the UAE?
Yes, members are entitled to benefits even if they are abroad. They just have to submit the hospital bill, medical abstract, and accomplished Claim Form 1 and Claim Form 2 (which can also be downloaded from the website).
Who else can benefit from PhilHealth?
Healthcare of members' dependents