Day In The Life
A photo journal of my day yesterday here in Barcelona. ♡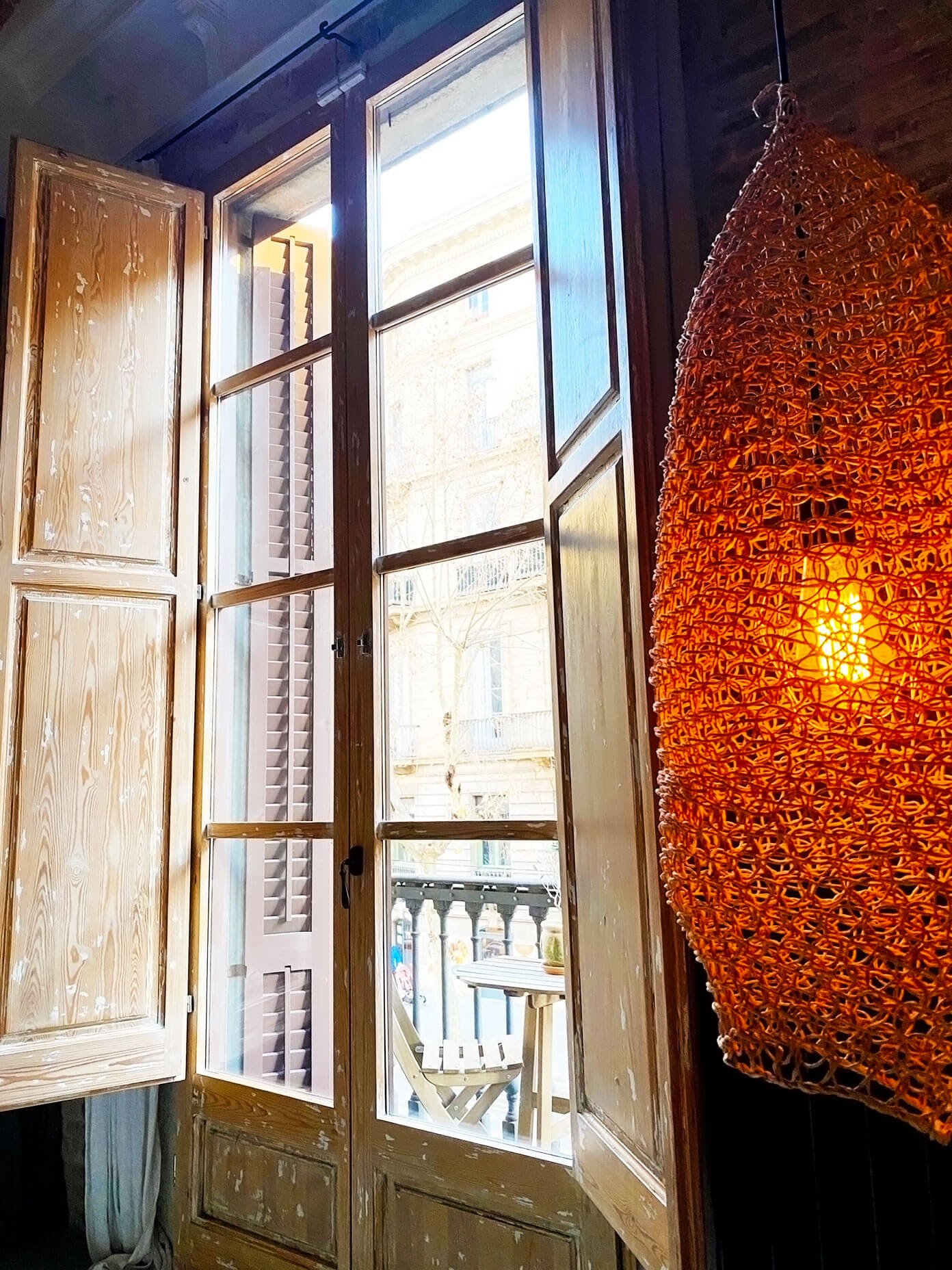 7:45am: Buenos días from Barcelona. ♡ Getting a late start to the day today, after not sleeping so well this week. Our lil' babe has been setting records lately with how many times he wakes me up during the night, which I'm sure is only a very gentle foreshadowing of what's to come. Still, whew, mornings are pretty groggy right now.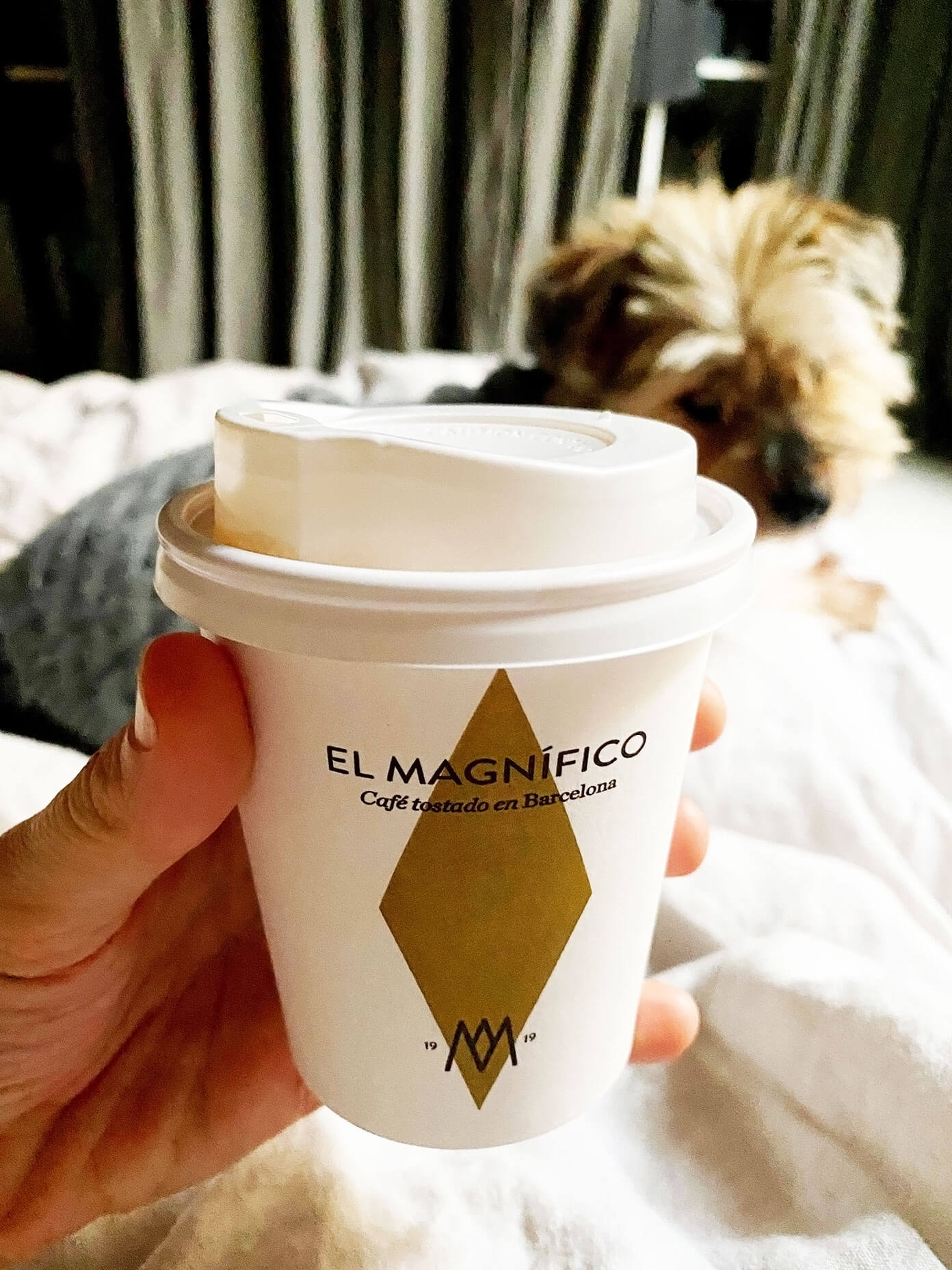 8:00am: We realized just before bed last night that we were out of coffee, so my sweet husband walked across the street to pick us up some flat whites this morning. Still one of my favorite things about living in Europe — little cafés serving good coffee are absolutely everywhere here.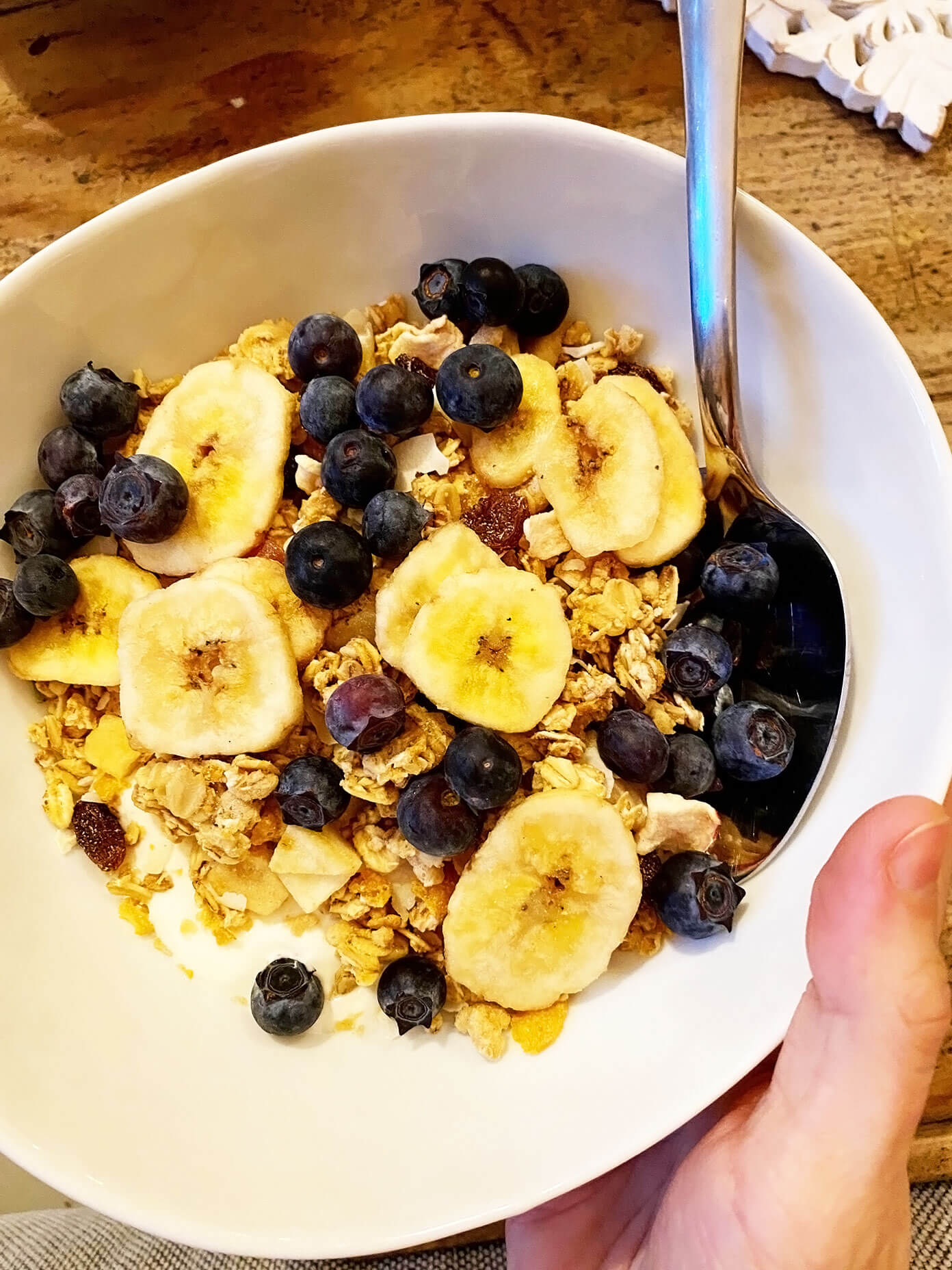 8:15am: Breakfast creature of habit. Love my granola parfaits!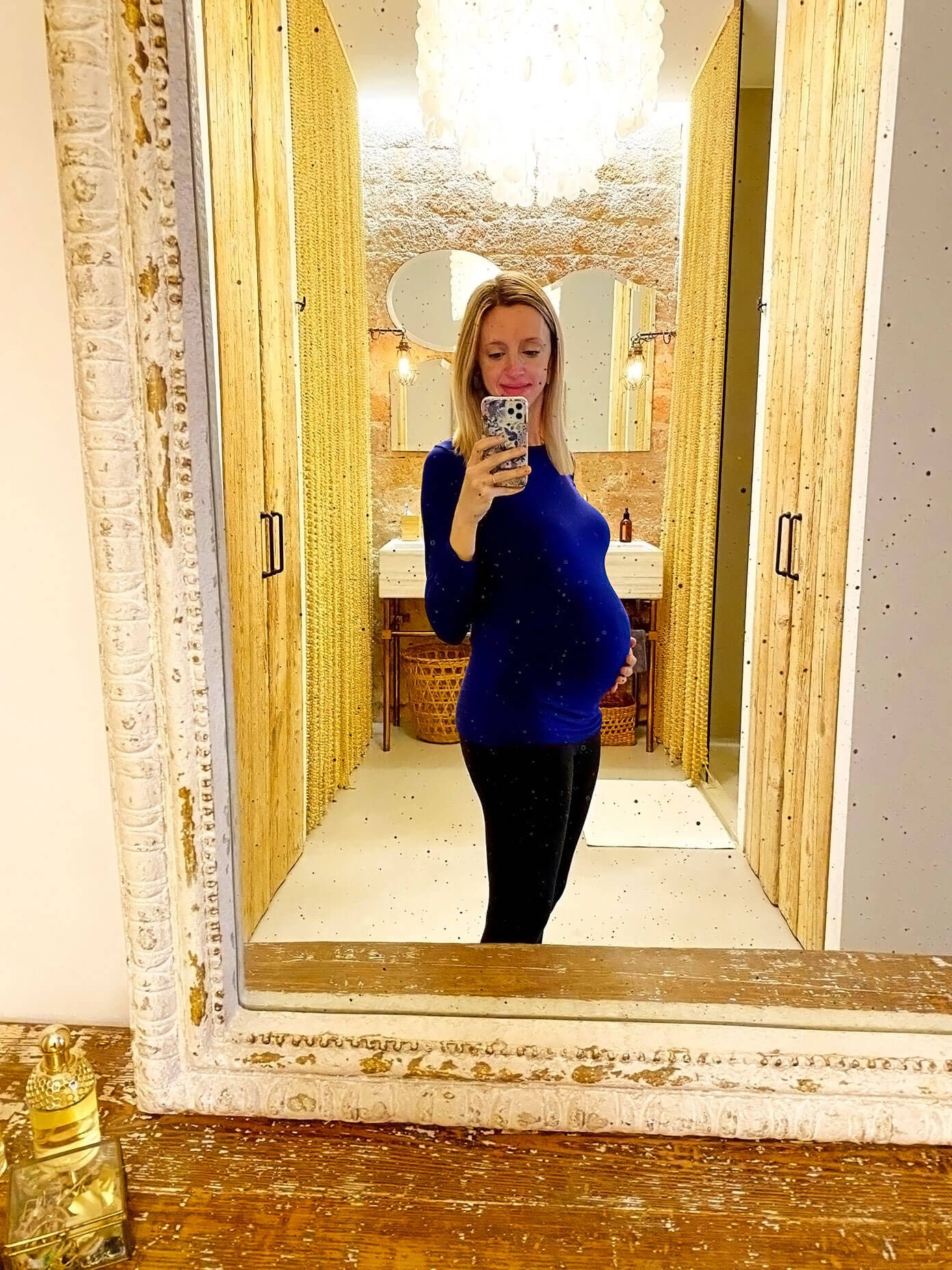 9:00am: Showered, dressed, and ready to start the day with my lil' buddy. (Who's not so little anymore — he measured over 4 pounds during our ultrasound on Tuesday!)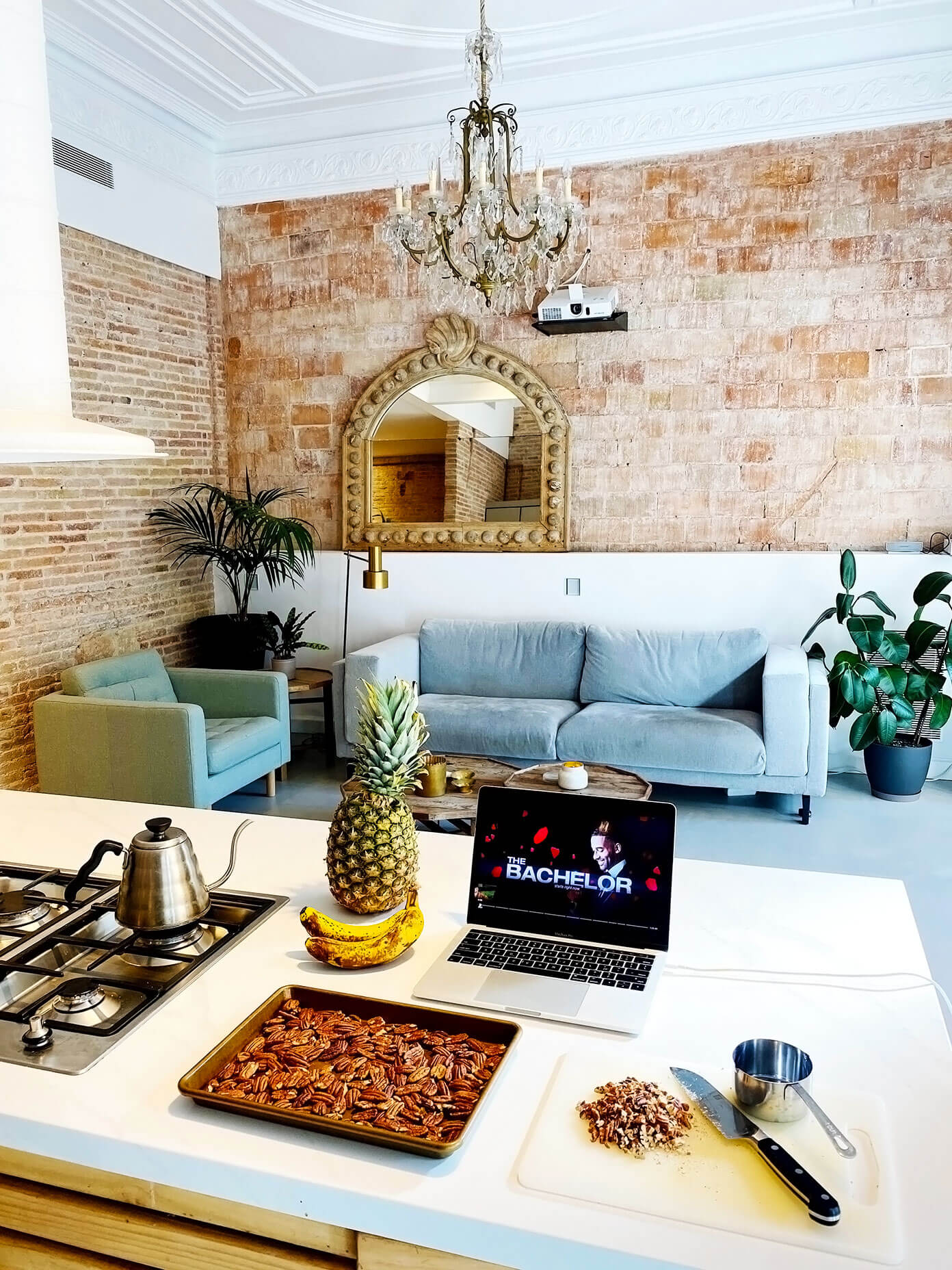 9:15am: The view from my new "office." (more…)