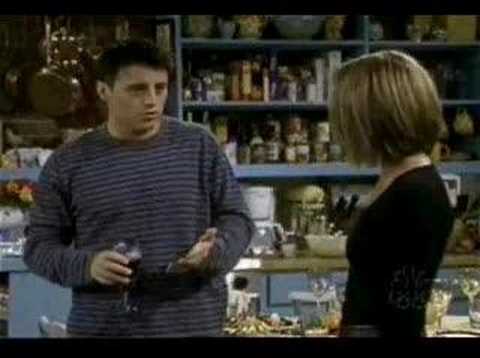 Tell Us How Big Your Turkey Is, We'll Tell You How Long to Cook It
How long should you cook a turkey? 45 minutes? An hour? Two? All day?
The question is straightforward, but there are so many variables that make answering this a moot point (or, in the words of Joey Tribbiani, a "moo" point). Not only is every turkey a different size (duh), but ovens vary drastically—heck, even the cook times of turkeys that weigh the same can vastly differ due to breed, fat content, breast size, etc. Did you brine it? Truss it? Are you cooking a stuffed turkey? OK, then add a few more minutes to that!