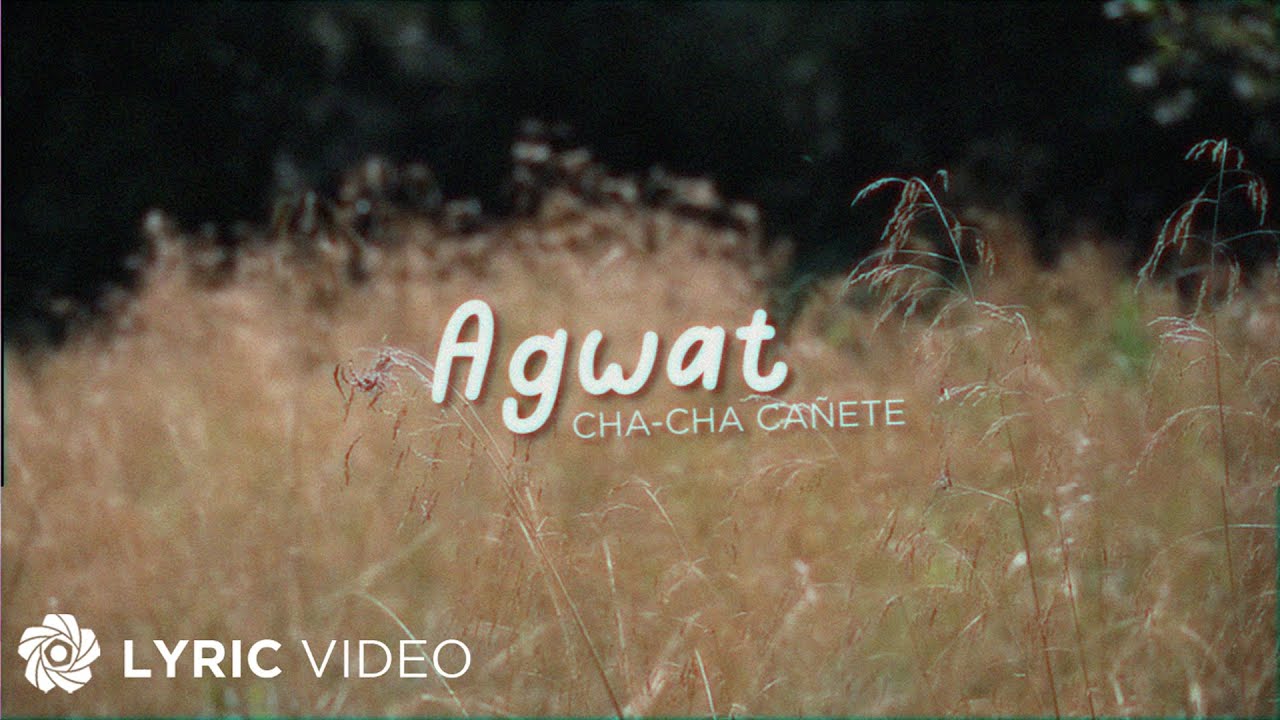 Cha-Cha Cañete Drops New Single 'Agwat'
Cha-Cha Cañete brings to life an agonizing tale of a love that has lost assurance in "Agwat," her latest single under ABS-CBN's Star Pop music label.
Now a blooming 16-year-old teen, the former "Goin' Bulilit" star exhibits her discreet maturity through this mid-tempo ballad that depicts a languishing romance from the point of view of someone who has noticed the undeniable gaps and cracks in the relationship.
The mellow single—written, composed, and produced by Jungee Marcelo—can also be an ode to those who feel withdrawn because of the ongoing pandemic that appeals for everyone to be socially distant from each other.
"Agwat" follows Cha-cha's Christmas-themed single, "Pasko Pa Rin," also under Star Pop released in 2020.
Aside from being a child actress, Cha-Cha has proven herself to be an amazing vocalist, having won in international singing competitions such as the 2013 World Championships of Performing Arts (WCOPA) held in Los Angeles, California in the US, and the 2014 Europop in Berlin, Germany.
As a role model to the youth, she has also been an ambassadress for different government agencies such as the Council for the Welfare of Children (CWC), Department of Social Welfare and Development (DSWD), and the Department of Agriculture (DA).
Stream Cha-Cha's new single "Agwat," out now on ABS-CBN Star Music's YouTube channel and on various digital music platforms. For more details, follow Star Pop on Facebook (www.facebook.com/starpopph) and on Twitter and Instagram (@starpopph).
The post Cha-Cha Cañete Drops New Single 'Agwat' appeared first on Starmometer.