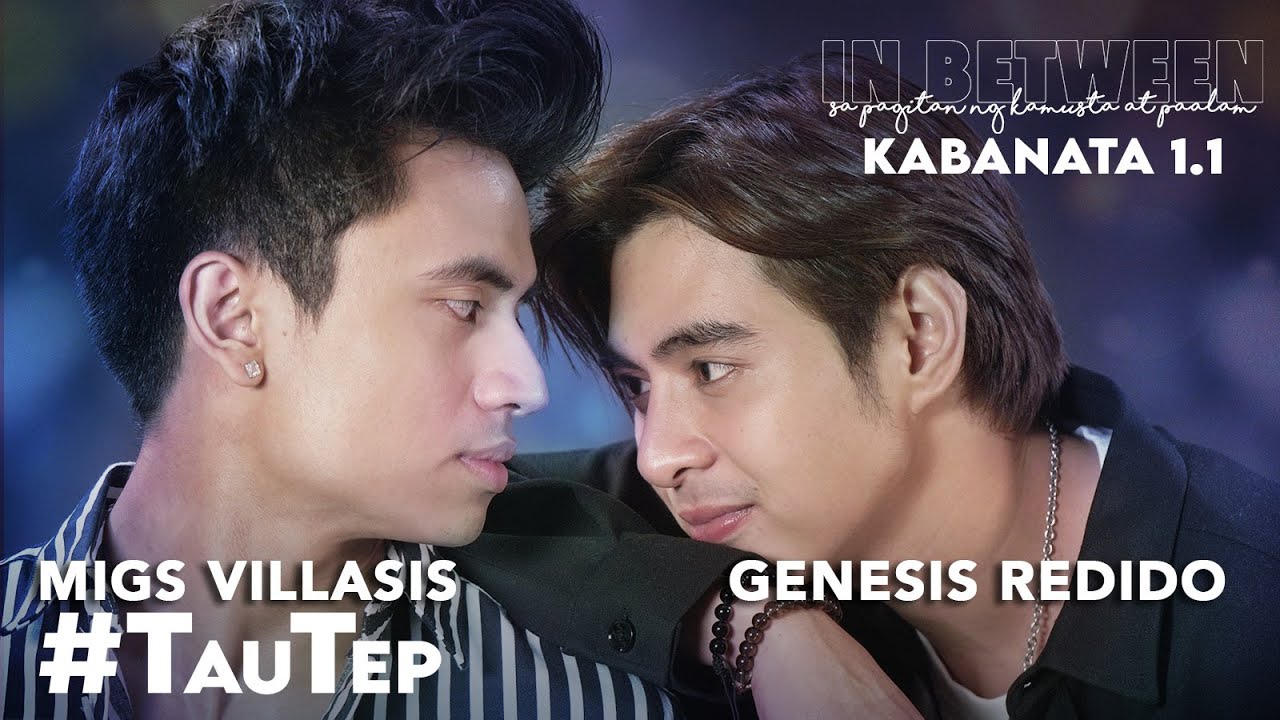 Pinoy BL Series 'In Between' Premieres on YouTube
"In Between (Sa Pagitan ng Kamusta at Paalam)" is the title of what is considered as the fourth Pinoy BL series in the country following the success of "Gameboys," "Sakristan," and "Hello Stranger." Presented by USPHTV, Unframed Film Production, and K Brothers Productions, the web series premiered on Saturday, July 11, on the official YouTube channel of USPHTV.
"In Between" introduces the "TauTep" loveteam of two student-athletes: 23-year-old basketball player Migs Villasis from Trinity College and 22-year-old volleyball player Genesis Redido from University of Sto. Tomas. Migs plays the role of Taurus and Genesis portrays the role of Otep. The two are the best of friends since childhood but when they enter adulthood, their relationship developed into something more special.
Directed by Brilliant Juan, the series also stars Shiara Dizon as Nicole, Lara Fostuna as Bianca, Renshi De Guzman as Ronin, and Ron Angeles as Jet.
Watch the first episode of "In Between" titled "Muli" below:
"In Between" streams on YouTube every Saturday night at 8:00pm Manila time.
The post Pinoy BL Series 'In Between' Premieres on YouTube appeared first on Starmometer.