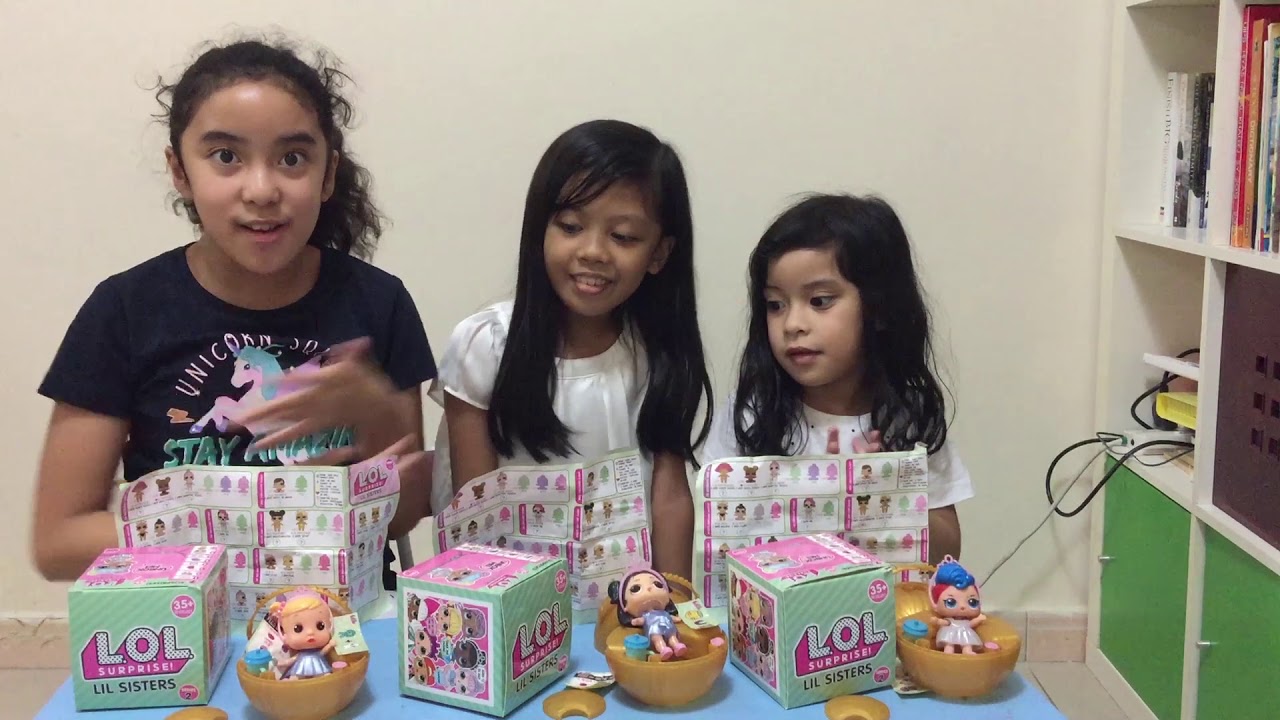 LOL Dolls Unboxing
Hi everyone! Hope all of you are safe and staying at home.
My cousins Sam, Sofie and I had a look inside the LOL dolls. It's pretty cool, it has a doll and all of it's accessories.
LOL dolls can change the color of their hair, spit out water, or tinkle. It's fun to play with when you're bored. Our favorites are their tiaras and dresses.
Below is our unboxing video. Don't forget to follow us and my cousin's channel. Enjoy!