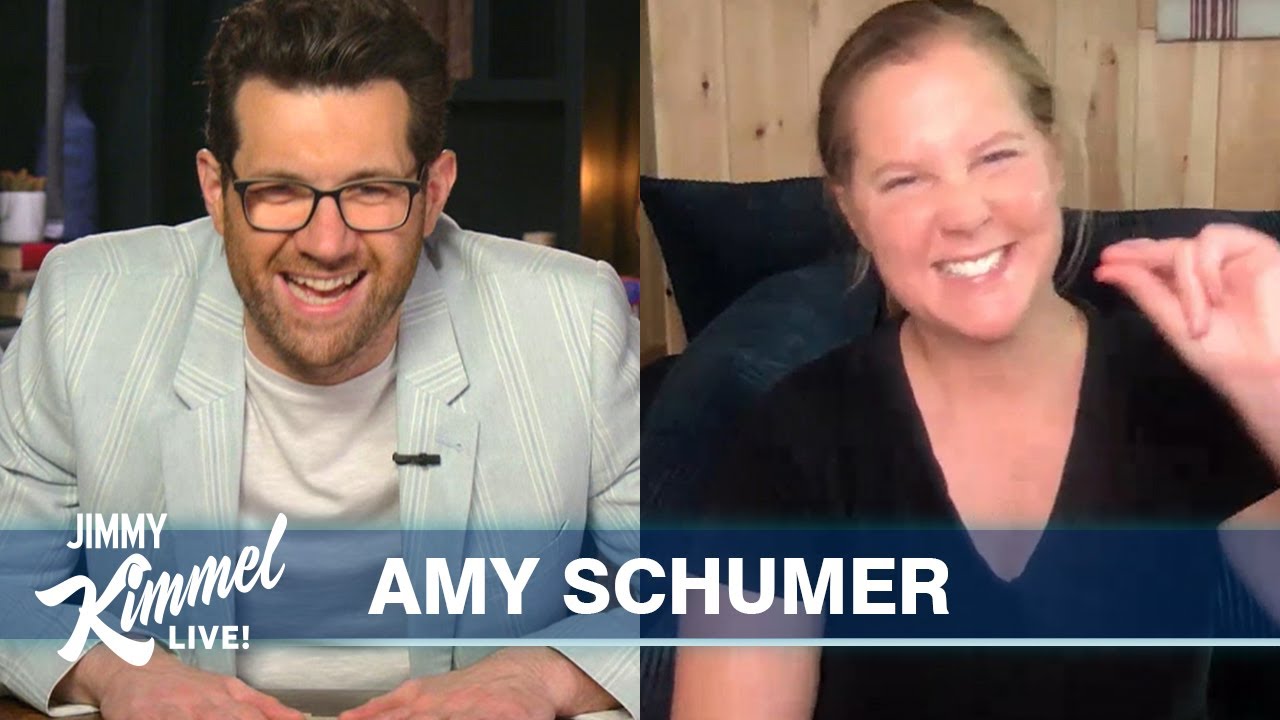 Amy Schumer tells Billy Eichner what it was like to have her pregnancy documented
Amy Schumer is probably best known for her standup, and her work in film — but her next project comes in a different medium.
Debuting on HBO Max on July 9 on HBO Max, Expecting Amy is a docuseries that follows a pregnant Schumer as she takes her standup special, Growing, on the road.
In the clip above from Jimmy Kimmel Live!, guest host Billy Eichner asks her what it was like to be that open on camera.
"You've always been incredibly honest — brutally honest — in a hilarious way, but in this docuseries you are so open, so raw physically, emotionally, and I want to know now that it's getting released out into the world, how are you feeling?" Eichner asks. Read more…
More about Jimmy Kimmel Live, Documentary, Amy Schumer, Billy Eichner, and Expecting Amy