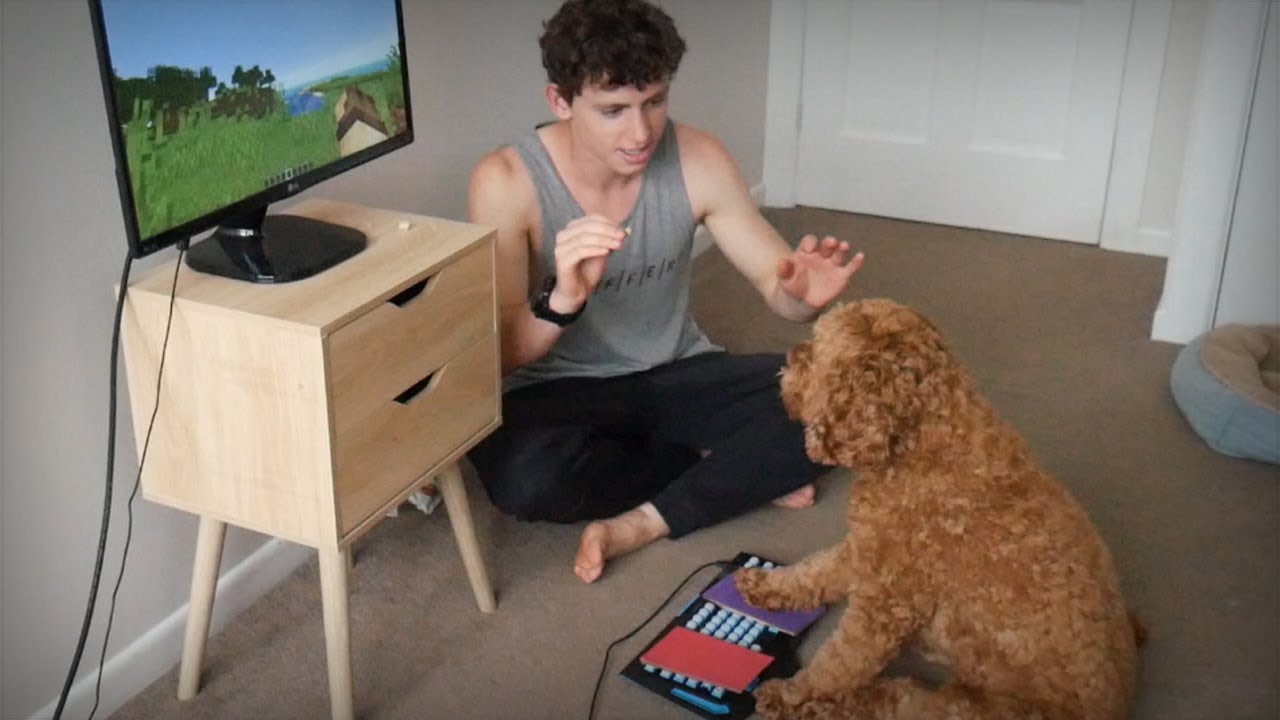 YouTuber builds a cat elevator for his 20-year-old furry friend who struggles with stairs
Sometimes our older pets have a little trouble with stairs, and YouTuber Liam Thompson took it upon himself to help out — by making his own cat elevator.
The Auckland-based creator has made a huge name on the platform for his DIY creations, including a robot butler, a secret door, a 150-foot waterslide on a sand dune, and a casual rollercoaster in his backyard. But his videos featuring his pets are truly wondrous, including his viral video teaching his dog Max how to play Minecraft.
This time, he's invented a lift to help his cat, Frodo, who is 20 years old and loves to sit in the poolside sun each day — despite the giant flight of stairs he has a little difficulty descending. Thompson created his own teeny custom elevator for Frodo, based on his backyard rollercoaster (but obviously much slower) and using an electric hoist among other materials.
"Are you ready to go downstairs without having to move a muscle?" Thompson asks Frodo. "I hope so, because it took me four days."
It is, without a doubt, the nicest invention I've seen this week.
Want more?