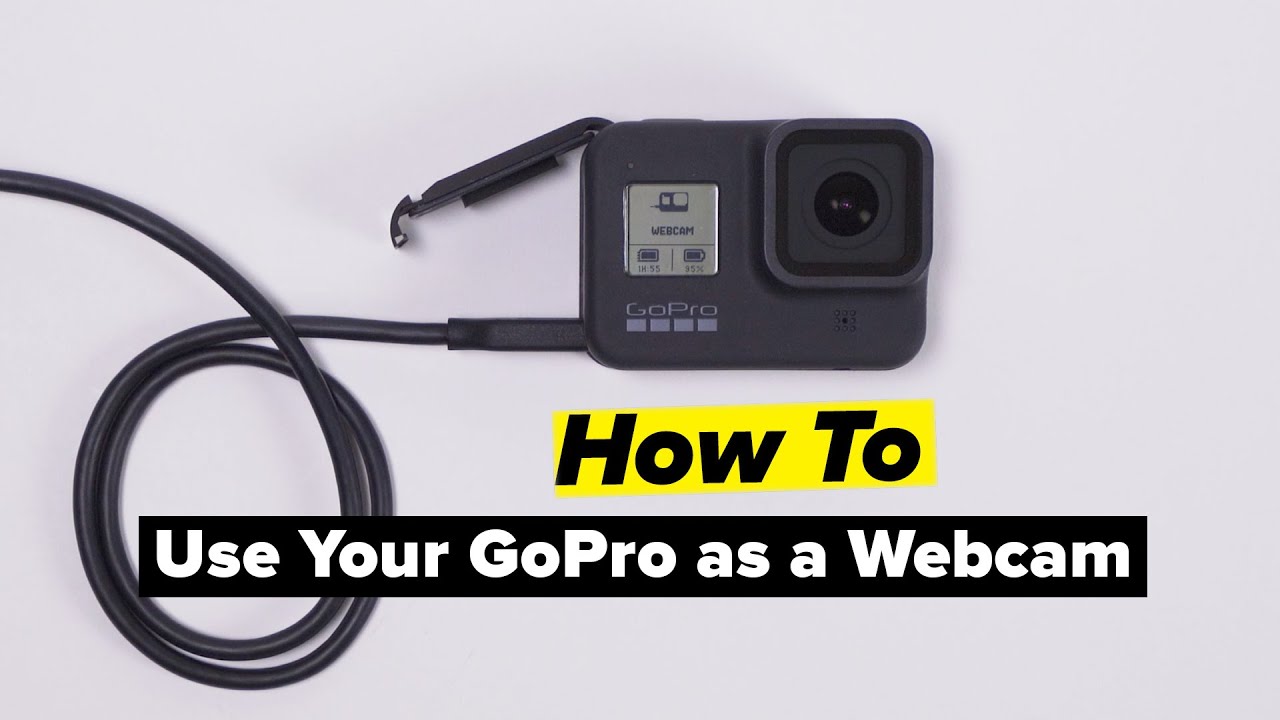 GoPro Just Released a Free App That Turns Your Hero 8 Into a Webcam
GoPro has just released a new MacOS app (Windows coming soon) that makes it much easier to use the Hero 8 Black action camera as a webcam without plugging in any sort of additional hardware. All you need is your GoPro, the free 'GoPro Webcam' software, and a USB cable.
The beta software is already fully compatible with Zoom, Microsoft Teams, Google Meet, Discord and Bluejeans, and if you're using Chrome you can use it in Webex, Skype, Facebook Rooms, Messenger and Slack as well. Once you have the software installed and your GoPro connected, an icon will appear in your status bar up top, which gives you the option to change resolutions, mirror or flip your image, and preview the results coming out of the camera.
As a bonus, if you connect the camera via a USB-C port with sufficient power delivery, you can actually power the GoPro from your computer and save your battery.
Check out the video below for a quick step-by-step breakdown that shows you how to set up the Hero 8 Black for webcam use:
"GoPro Webcam is for both the traditional and the creative home 'offices' because not everyone is streaming from a desk," explains GoPro. "It's the personal chefs, art teachers and fitness instructors who will now be able to unlock a world of new perspectives within video conferencing so viewers – be it friends, family or clients – are so intimately involved that they can practically taste, touch or even feel the burn from whatever is being shared."
To learn more about the beta webcam utility or download and install it for yourself, head over to the GoPro website.
On that page, you'll find the latest Hero 8 firmware, the software download link, and more detailed step-by-step instructions for how to install and use the Beta. For now, the software is Mac only, but a Windows version is "in development" and will hopefully be out soon.
(via Engadget)