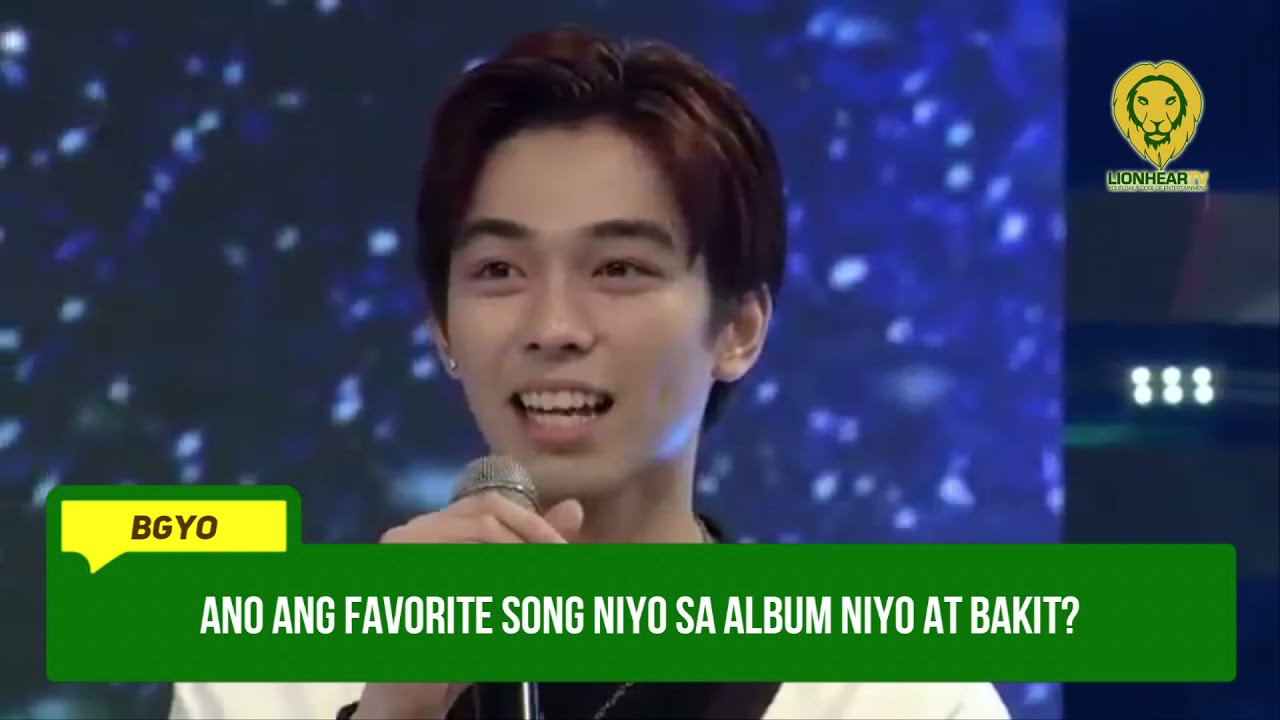 BGYO's 'Best Time' Review: A Sweet and Breezy Nostalgia
It is not accidental that BGYO currently enjoys the limelight more than most of its contemporaries; the five-member P-POP idol group has relentlessly pushed forward to better the craft.
Their success is not an act of putting the pedal on the metal, as it has been a painstaking, bittersweet journey to the top and to their best time yet.
It is that same feeling that most of us felt during our high school years: time both moved fast and slow. The entire adventure felt like having the best of our time in a theme park. You've got to try every ride as possible. Every booth and every station conjure a lasting memory, leaving an indelible imprint in our lives. The best time, certainly, are not always the happy ones, as some are the ones that left us almost crippled. This is also the journey that BGYO's new rousing anthem — Best Time.
As the new soundtrack of the phenomenal Web TV series, He's Into Her, Best Time is monumental in that it nearly, eclipses the group's second year, with big and significant milestones already made in their first year, alone. Ever-growing and evolving, the group's sound undeniably makes BGYO one of the most exciting acts to look forward, to this year, and in the years to come. With Best Time, they inches close to making that distinctive appeal and sound that they can call their own.
The track is a sweet reminiscent of their smash hit, He's Into Her, last year. There seems a conscious effort to make it capture the same magic of the first soundtrack. While it indeed lifted tangible elements from He's Into Her, Best Time is an earworm with its unique allure, one that perfectly turns it into a compelling teenage love and high school anthem crossover.
With the two songs' similarly twinkling melodies and upbeat rhythms, it gets easier to see the parallels between He's Into Her and Best Time, although one must feel the more romantic vibe that the latter unmistakably imparts.
The track thrives overwhelmingly in that part where BGYO feels more secure and confident with the sound they are making and that it is easier to see now that there is no other way but up and forward. The group brings a sense of both ingenuity and sincerity to the track's lyrics.
It is even easier to draw parallels by noting the music video for Best Time bear screaming signatures of the first season's official soundtrack. And yet that may be the reason why Best Time works. It both carries that sweet and breezy sound and nostalgic appeal. It is a reminder of why fans loved the first track in the first place and why this sophomore anthem deserves the same love.
Stream Best Tine by BGYO on Spotify and other global streaming services now. Watch the official music video below:
The post BGYO's 'Best Time' Review: A Sweet and Breezy Nostalgia appeared first on LionhearTV.